AFELA Unprogram
December 1
@
9:00 am
–
December 2
@
3:45 pm
EST
Wyndham Grand Bonnet Creek
14651 Chelonia Pkwy, Orlando, FL 32821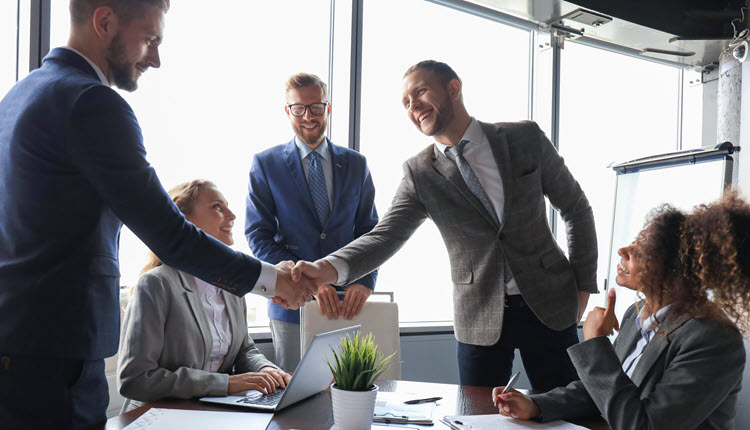 InterActive Legal is a proud sponsor of the 2023 Academy of Florida Elder Law Attorneys (AFELA) UNPROGRAM.
The UnProgram Advanced track is limited to AFELA Member attorneys practicing in the area of Elder Law for 5+ years. The schedule reflects sessions devoted to discussing elder law hot topics in a group format initiated by attorneys in attendance.
The UnProgram Meet the Mentors program is open to all attorneys. The program is comprised of diverse breakout sessions, each of which is geared toward elder law attorneys with varying levels of experience. There are advanced sessions as well as sessions focusing on more basic concepts. Participants, facilitators and sponsors will engage in relaxed networking and share information in intimate group workshops.
Be sure to stop by InterActive Legal's exhibit booth to meet our Regional Sales Consultant, Lisa Briley, and learn about InterActive Legal's comprehensive planning and drafting system for elder law attorneys. Our robust Elder Law Planning™ system aids in the planning phase and during the preparation of documents outlining and executing the modern Medicaid strategies that provide the most benefit for your client.
I look forward to meeting you at the conference.
Lisa Briley
Regional Sales Consultant